I can't go back to Salford / The cops have got me marked / Enter the Dragon / Exit Johnny Clarke. — John Cooper Clarke, 'Kung fu international'
With these words by the 'bard of Salford' ringing in my ears, I begin to get excited by the arrival of the International Association for the Study of Popular Music (UK and Ireland branch) biennial conference at MediaCityUK in September.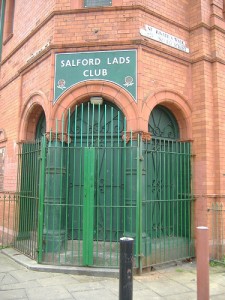 The conference was originally brought to Salford for 2012 by my friend and colleague Dave Sanjek, Professor of Popular Music here at the university until his sudden death in late 2011. I stepped in as lead organiser just to keep the show on the road, working with a small group of colleagues from IASPM and Salford.
The theme of the conference is Imagining Communities Musically: Putting Popular Music in its Place. The draft programme contains over 30 panels, 100 papers, from around the world. As the conference website puts it:
 international and national speakers, topics from national sounds to online fandom communities, diasporic sonicities to noisy musics, and more…. From Vesta Tilly to Lady Gaga, Mexican rock to east coast Scotland folk, tango to techno, Nordic metal to Californian festival, we've got it all covered, looking good, sounding great….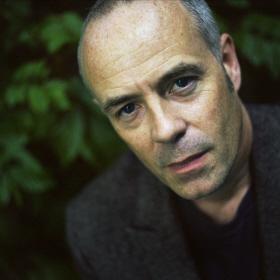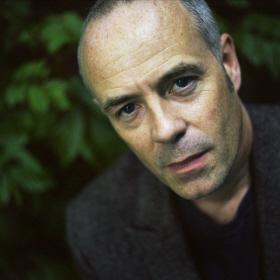 I do like the from 'tango to techno' line. The keynote address at the conference is being given by British music journalist and author Barney Hoskyns. From his early days writing for Melody Maker and NME, Barney has written about pop cultures and the arts for many outlets in the UK and the US, including as a contributing editor for British Vogue and as US Bureau Chief for Mojo. His new book, Trampled Under Foot: The Power and Excess of Led Zeppelin, is published by Faber in September too.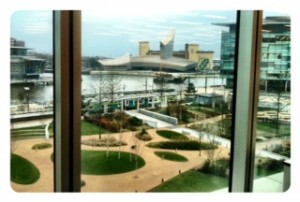 And it's quite a place for pop, Salford. Here's an A-Z of Salford music. From Ewan MacColl to Elkie Brooks Graham Nash to Joy Division, the Smiths to the Sugababes and the Ting Tings, there is a buzz, vibe, happening thing going on, and I'm hoping IASPM 2012 adds a little bit to that! That's what Dave would have wanted.
The conference is at the University of Salford, MediaCityUK, September 5-7. All information about the programme, registration, accommodation, is on the website.