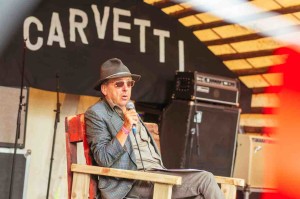 Here are events associated with the new book. I'm happy to talk about it and my festivals research from the past two decades to academic and general audiences, to media, at festivals…. Do get in touch (contact).
---
EFG London Jazz Festival 2015, 22 November
I am chairing an afternoon panel discussion on the place and significance of festivals in today's cultural landscape. Further information to follow.
---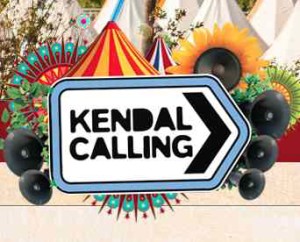 Kendal Calling 2015 festival, July 31
I am co-curating and chairing a panel about research into music festivals, with academic researchers and festival directors speaking. This is part of a series on the theme of Decades, part of the 10th anniversary celebrations at this year's festival. Looking forward to it; a beautiful setting in the English Lake District.
---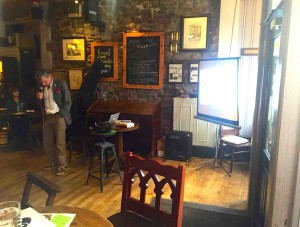 The Robert Gillow, Lancaster, June 22
Public engagement in a public house. A talk about festivals entitled 'Festivals of Britain', as part of the well-known Lancaster live music pub's widening series of Café Scientifique-style events, upstairs, 7-9 pm, followed by live music downstairs.
Festivals of Britain. In the week of Glastonbury Festival, come and find out about the significance of pop festival culture in Britain. Drawing on his new international collection The Pop Festival: History, Music, Media, Culture (Bloomsbury), George McKay, Professor of Media Studies at University of East Anglia, discusses counterculture, commerce, utopia, green issues, mud and the earth, a pyramid and a stone circle, a multi-platform media mega-event, the genius loci, and possibly some music … the pop festival.
---
Festival Cultures: Media, Music, Place conference, University of East Anglia, May 22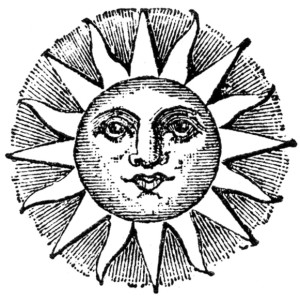 I organised this one-day event featuring four academic researchers, three festival directors, two archives and one Director of BBC Music, to reflect on BBC Radio 1's Big Weekend festival that took place in Norwich round then, as well as on events like the annual Norfolk and Norwich Festival which was also happening then in the city. From the publicity:
To mark and to critically interrogate the correspondence of these occasions, an academic and industry symposium is being held at the UEA. It will feature academic speakers from media studies and popular msic studies, from industry, from the media, and from festival organisations. Speakers and features already confirmed:
STOP PRESS: Q&A with Bob Shennan, Director of BBC Music, Controller of Radio2 and 6Music
Prof Tim Wall Professor of Radio and Popular Music Studies, Birmingham City University – keynote address: Radio One on the Road: creating that festival spirit for live radio broadcasts'
William Galinsky Artistic Director, Norfolk and Norwich Festival
John Cumming Director, EFG London Jazz Festival
Ben Robinson, Director, Kendal Calling
Dr Chris Anderton Southampton Solent University, author Music Festivals in the UK (2016)
Prof George McKay AHRC Leadership Fellow, UEA, editor The Pop Festival: History, Music, Media, Culture (2015)
Dr Roxy Robinson, Leeds Beckett University, author Festival Culture and the Politics of Participation (2016)
East Anglian Fairs Archive 1972-1986 rural alternative festivals scene.