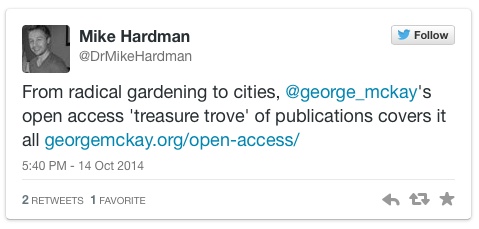 One of the key purposes of this website is to make it easier for readers, students, researchers, journalists—basically, anyone who is interested—to find out about my work, to read the books. For, yes, I do want readers. And there is also the laudable principle of open access for publicly-funded research, which all the below kind of is. Here I collect together on one page versions of my books and other writings that are available in open access form, i.e. free for you to use, or freely available extracts at the very least. All of these links are also elsewhere on the website but I'm putting them together here, under the page title 'open access', to make the point that I'm committed to open access and to raise their visibility.
In particular here are the half-a-dozen of my books that have been made into Google Books. I know they're frustrating, as typically often the material you actually want is on one of the pages not available in the extract, but still, from a reader's or researcher's point of view at least, Google Books are pretty useful. Not at all sure they help my sales though…
The other sources are my institutional repositories (the old one, Salford's USIR, is still functioning; as for my current university, UEA, I have begun uploading very recent and imminent work on our Digital Repository) and my academia.edu and ResearchGate pages.
---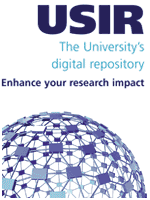 While it remains active here is a link to my research on Salford's institutional repository (up to 2014). Click on the USIR image, right, and it takes you to the set of my outputs that are digitally stored and available freely (mostly) in the repository. (If something isn't accessible it's usually because of a historic copyright arrangement with a publisher, of the kind I try not to make any more.) Work of mine on there would be mostly 2005-2013.
For new and imminent work (mostly since 2014) you can go to my page on UEA Digital Repository, the UEA's open access searchable repository of research publications and other research outputs produced by UEA staff.
Further, for 20+ years of books alongside current and forthcoming work you can go to my academia.edu page here and access online lots of my writing as well as events organised. I am quite pleased that, on the screen grab below, right hand side, it says, with a little trophy icon next to it, I am in the 'top 2%' for views…. (I recognise that academia.edu is receiving some critical attention now. I'm beginning to populate ResearchGate too, though it's another commercial operation.)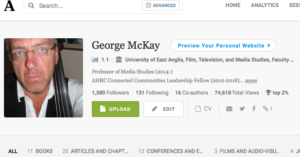 ---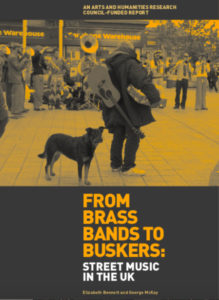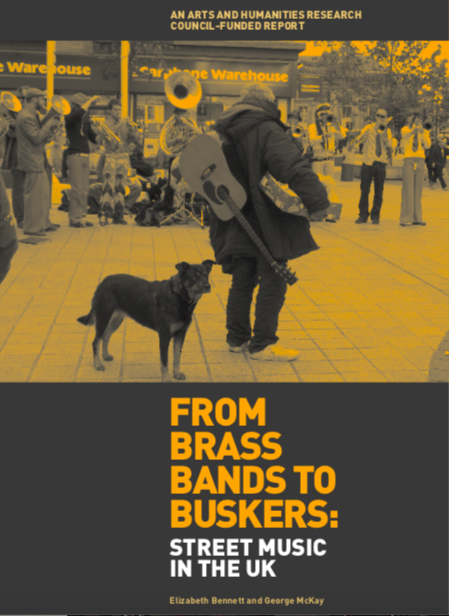 Click for free, open access PDF of entire report: Bennett & McKay Street Music report interactive
---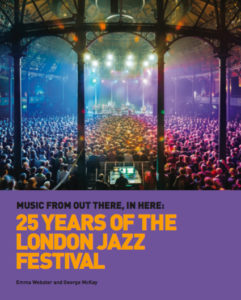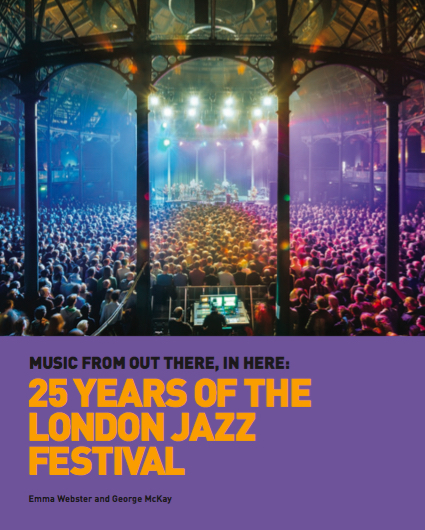 Click for free, open access PDF of entire book: 25 Years of London Jazz Festival DEFINITIVE
---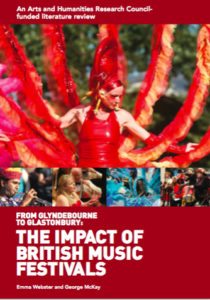 Click for free, open access PDF of entire report: Festival Report_online
---
---
---
---
---
---