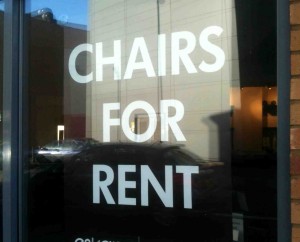 As part of my active interest in the public engagement of academic research, I write periodically in print and online about my work.
Also I discuss it and comment on research-related events in the media in the role of what is usually termed an academic 'expert'. Radio, print (newspaper and online), television, nationally and internationally, and regionally—and some community media work too.
Subjects range from politics and protest to popular music from jazz to punk, alternative media to disability, pop festival to riot, gardens and planting.
I have acted as a consultant for television documentaries on student activism and radicalism, libertarian education, festival culture.
If you are a journalist or editor looking for a comment piece do get in touch—via contact page or phone. My mobile phone number is:
                    +44 (0)779 1077 074.
Also on these pages you will find some high resolution photographs for press download as well as information about my research on media issues.