I am involved in a couple of festivals this month, talking about my research, in idyllic pastoral summer locations in the Netherlands and England….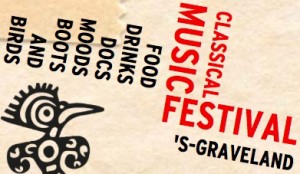 1. Wonderfeel Festival, 's-Graveland, Netherlands, 24-26 July
A festival of classical music, with over 100 concerts, and talks and other events in a beautiful Dutch green landscape. Saturday 25 July, 15.15, De Schuur. 'In his lecture on Radical Gardening Prof. Dr. George McKay (Media Studies, University of East Anglia) uncovers and celebrates moments, movements, gestures, of a people's approach to gardens and gardening. It weaves together garden history with the counterculture, stories of individual plants with discussion of government policy, the social history of campaign groups…'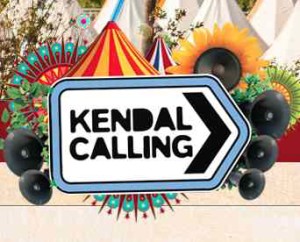 2. Kendal Calling, Lake District, 30 July-2 August
Festival Britannia, Through the Decades. Friday July 31, 15.30, Carvetti Stage. 'The music festival scene in the UK is a marvel of the world, with enough variety to suit a myriad of tastes. Since the launch of outdoor music festivals in the swinging 60s they have undergone a metamorphosis, from an underground scene to a widespread phenomenon enjoyed by hundreds of thousands of music fans every summer. In honor of Kendal Calling's tenth birthday, and featuring top authors and festival experts, this panel discussion hosted by acclaimed researcher Professor George McKay examines how festival culture has evolved while remaining, in some parts at least, true to its roots of experimentation, togetherness and fun in the countryside.'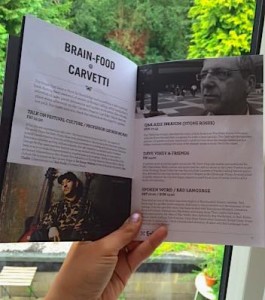 I am chairing a panel discussion of academics and festival workers featuring Rob Scully, who has responsibility for on-site logistics for Kendal Calling, No. 6 Festival and others, Dr Emma Webster, co-author of History of Live Music in Britain series, Oxford Brookes University, and lawyer Ben Challis, who acts as General Counsel for Glastonbury Festival.