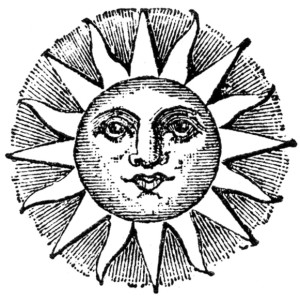 Venue: The Thomas Paine Study Centre, University of East Anglia
10.00-10.30 Registration, coffee
10.30-10.45 Welcome and Introduction – Prof George McKay, UEA
George McKay, UEA/AHRC Leadership Fellow for Connected Communities Programme
10.45-11.30 Keynote 1 Prof Tim Wall, Birmingham City University
Radio One on the Road: creating that festival spirit for live radio broadcasts
11.30-13.00 Session 2 Researching festival. Chair: Prof John Street, UEA
Dr Chris Anderton, Southampton Solent University, author of Music Festivals in the UK (Ashgate, 2016)
Dr Roxy Robinson, Leeds Beckett University, author of Festival Culture and the Politics of Participation (forthcoming December 2015)
13.00-14.00 Lunch & exhibition
14:00-15:30 Session 3 How does a festival reflect its environment? Festival directors speak. Chair: Dr Karen Smyth, UEA
John Cumming, Director, EFG London Jazz Festival
William Galinsky, Artistic Director, Norfolk & Norwich Festival
Ben Robinson, Director, Kendal Calling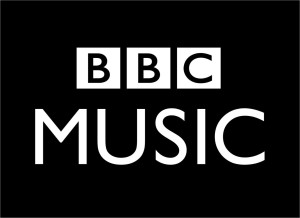 15.30-16.00 Coffee Break & exhibition
16.00-17.00 Keynote 2 BBC perspectives
Bob Shennan, Controller of BBC Radio 2 and BBC 6 music, in conversation with Prof Tim Wall, followed by Q&A with audience
17:00-18:30 Book Launch for The Pop Festival TO BE CONFIRMED–this assumes copies of the book arrive in time from USA!
Launch of The Pop Festival: History, Music, Media, Culture (Bloomsbury, 2015), edited by George McKay
Through the day:
Exhibition of East Anglian Fairs Archive, presenting photographs, posters and memorabilia from the fairs, which ran from 1972-1986, as an important regional seasonal festival / alternative gathering.
Festival films from the East Anglian Film Archive, screening of archival films of local festivals and jamming sessions from the 1960s and 1970s.