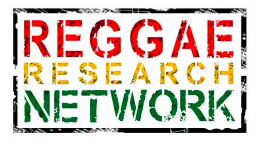 Date: 25 January 2017
Venue:
Music Room
Anteros Arts Foundation
11-15 Fye Bridge St
Norwich
NR3 1LJ
This Arts and Humanities Research Council-funded network is a joint initiative between the Translating Cultures theme and the Connected Communities programme, and is open to researchers and partners funded under those areas, as well as to the wider academic and music communities. The network website is here. Network leads:
Prof Charles Forsdick, Liverpool University
Prof Paul Gilroy, King's College, London
Prof George McKay, University of East Anglia.
The network's programme of activities explores the neglected important popular music, political, religious culture of reggae. The key activities are two symposia, in Norwich (Jan 25) and Liverpool (May 19), the latter in association with the Institute for Popular Music, and a conference in London in late 2017.
---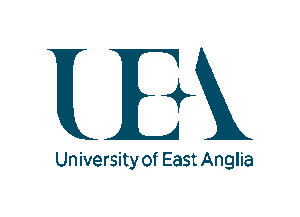 The purpose of this first symposium in Norwich is to begin scoping the field of research and public engagement activity so we can see where work on reggae is already being undertaken and also to begin to think about research gaps. We have invited a range of speakers, both based in the UK and more internationally, who are talking about and presenting their work on areas including:
Current and recent funded research projects on reggae and related areas
PhD students introducing their reggae-related research topics
Wider public knowledge activity on reggae, including exhibitions
Academic researchers presenting their own work in the field.
We aim to carry on the scoping work at our second symposium in Liverpool in May, with other speakers, and where we hope also to hear more from Caribbean-based researchers on reggae. This will also be an opportunity to deepen the dialogue.
A preliminary programme for the day is available here.
Further information
For enquiries please contact Jessica Knights, Connected Communities administrator, University of East Anglia: jessica.knights@uea.ac.uk.